Why we celebrate Easter – common facts
Easter is the celebration of the resurrection of Jesus. It is the most important Christian festival and it is celebrated at two different times. In Western Christianity, the date of Easter is based on the Gregorian calendar, the Eastern Christian tradition bases its calculations of Orthodox Easter on the Julian calendar, which differs from the Gregorian calendar by 13 days. However, both Western and Eastern churches agree that Easter should be celebrated on the first Sunday after the first full moon after the Spring Equinox, but always after Passover.
Spring also means the coming back to life of plants and trees that have been dormant for winter, as well as the birth of new life in the animal world. Easter is the festival so connected to spring we find all over symbolism of new life and rebirth, it was only natural to celebrate the resurrection of Jesus at this time of the year. Eggs are a symbol for new life, as well hares or rabbits are, especially because of their amazing powers of fertility. This explains why in many countries the Easter bunny brings colored eggs at this traditional festival.
Read more about different Easter traditions in the Danube contries:
---
Easter traditons in Romania
by Timisoara Writer's League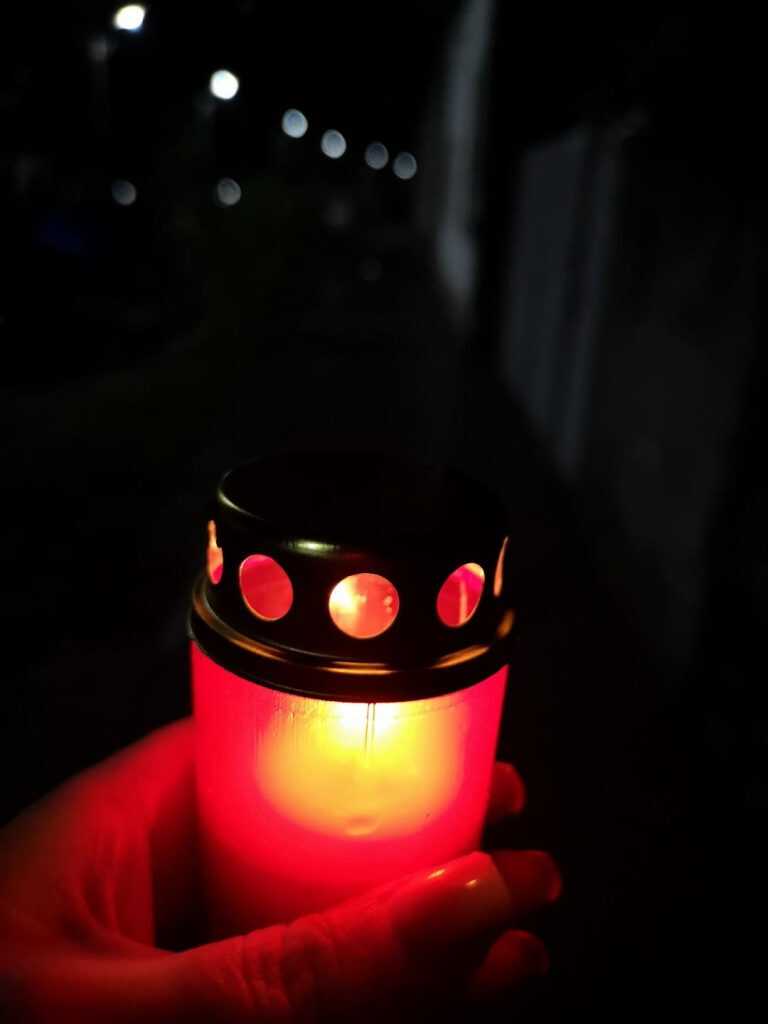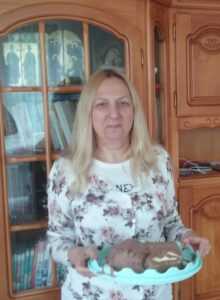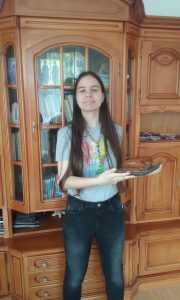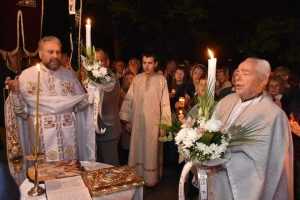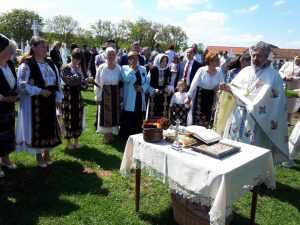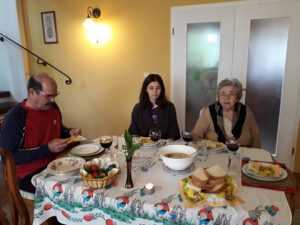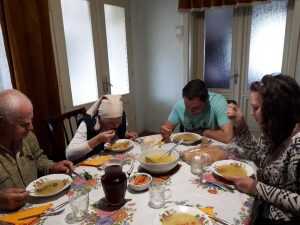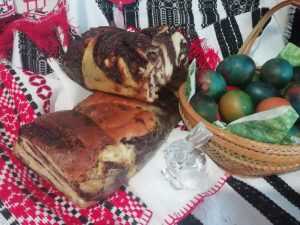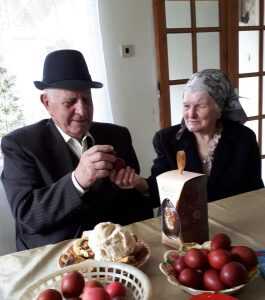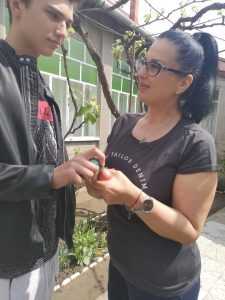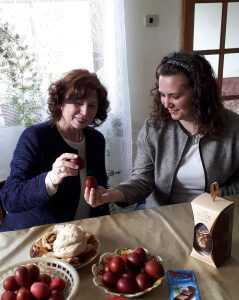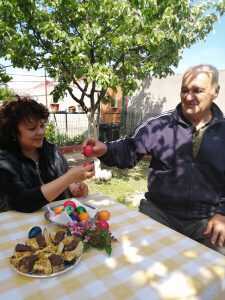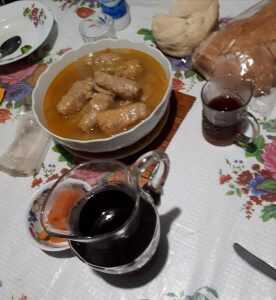 Easter traditions in Romania__English
Obiceiuri de Paști în România_Romanian
---
Easter traditions in Slovenia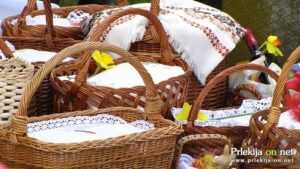 Easter customs in Slovenia_English language
---
Easter traditons in Romania
Faith, tadition, customs, legends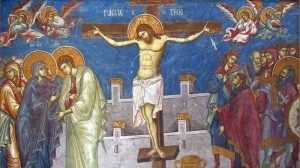 Easter traditions in Romania_English language
Easter traditions in Romania_Romanian language
---
Easter traditons in Serbia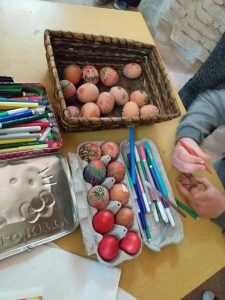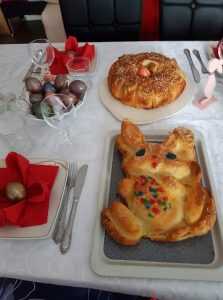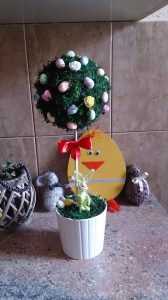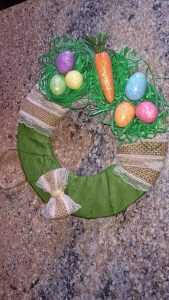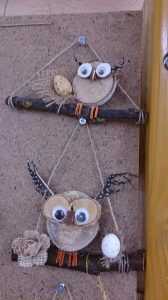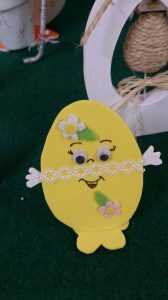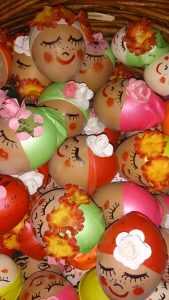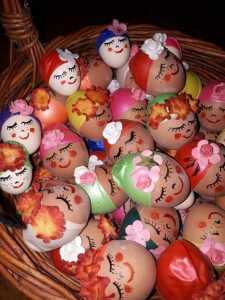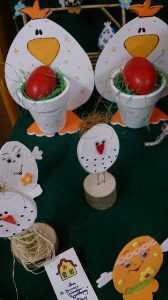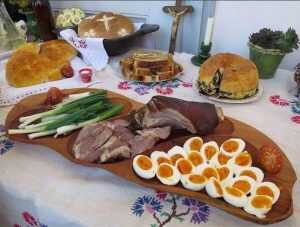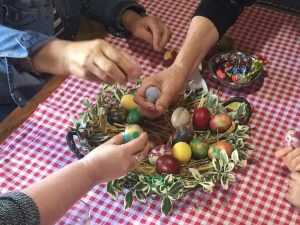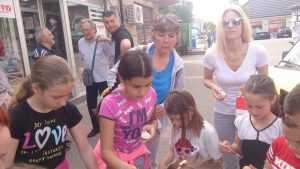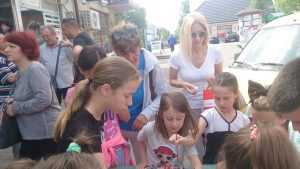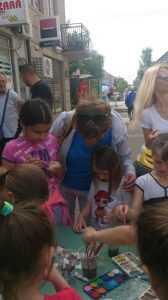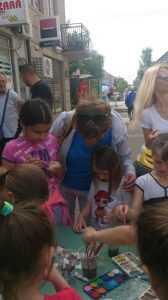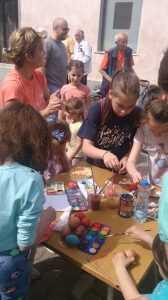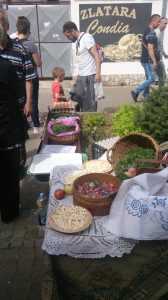 Pictures from Biljana Pejovic, from Backa Planaka, Serbia
Ostertraditionen in Serbien_Deutsch
Easter customs in Serbia_English
Easter customs in Serbia_Serbian
---
Easter traditions in Poland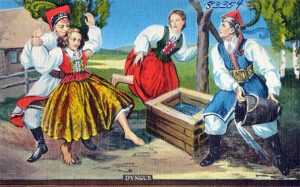 Polnische Osterbräuche_deutsch