Easter is the celebration of the resurrection of Jesus and it is the most important Christian festival.
In the following you will find more about Easter traditions in different countries.
On April 12, 2020 we held an Easter special "Come together – Easter special" via video conference. Easter songs, poems, traditions and symbolism were presented. Click here to get to the "Come together" sessions.
The Danube-Networkers invite: Come together! Connecting people in times of Corona by culture
Programme of the Easter special
In the following you can view various texts and contents from our "Come together – Easter Special":
Orthodox Easter Traditions in Romania presented by Ana Zlibut in English
Easter traditions in Romania by Ana Zlibut in English
When do we celebrate Easter and why is Easter celebrated at different times in different countries? – presented by Otilia Pasnicu – in English, German and Romanian
Poem "Easter", from Ferdinand von Saar, presented by Julia Heinrich (Germany) – Gedicht in German / Translations of the poem in English and Romanian
German Christian Easter-Song "Wir wollen alle fröhlich sein", Text from Cyriakus Spangenberg, (1568) Melodie: presented by by Ernst and Gabriela Burmann (Germany) – lyrics in German / Translations in English and Romanian
Easter symbolism in Germany presented by Carmen Rouhiainen – text in English text / Ostersymbolik in Deutschland – Text in Deutsch
---
Different Easter traditions from the Danube countries (submitted in 2019):
---
Easter traditons in Romania
by Timisoara Writer's League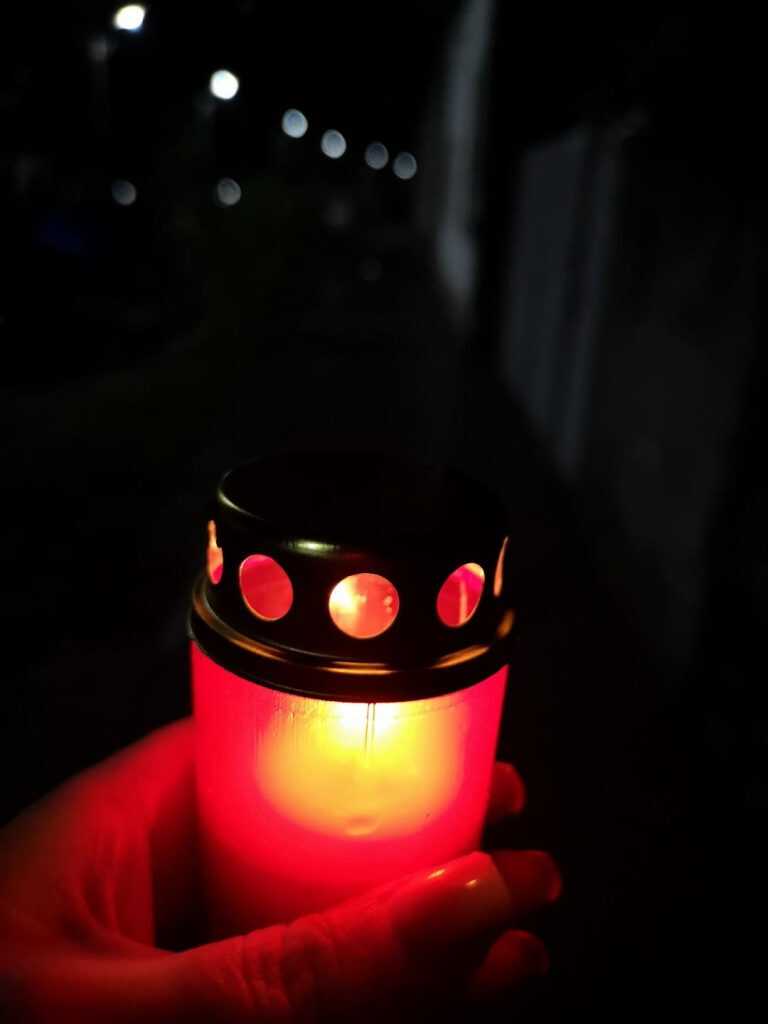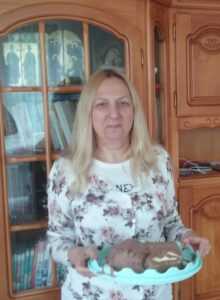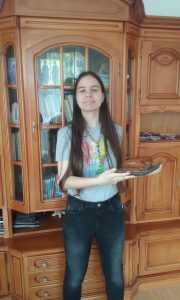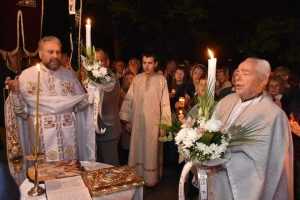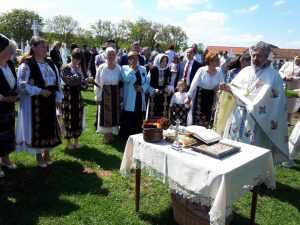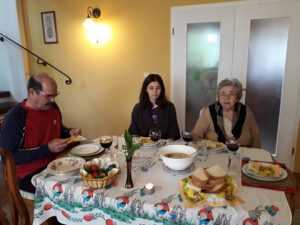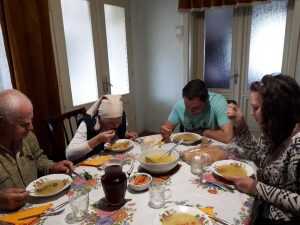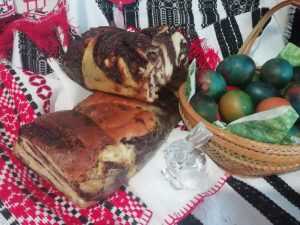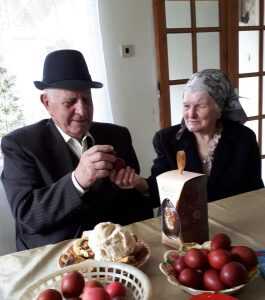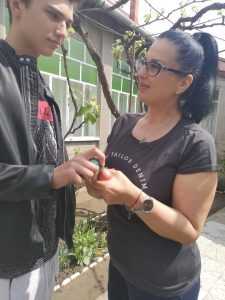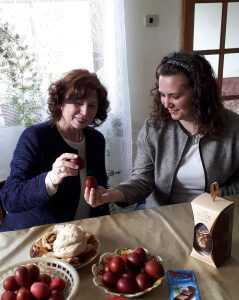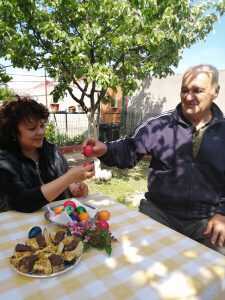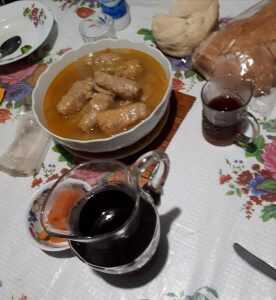 Easter traditions in Romania__English
Obiceiuri de Paști în România_Romanian
---
Easter traditions in Slovenia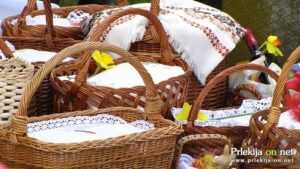 Easter customs in Slovenia_English language
---
Easter traditons in Romania
Faith, tadition, customs, legends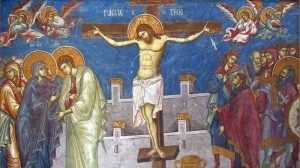 Easter traditions in Romania_English language
Easter traditions in Romania_Romanian language
---
Easter traditons in Serbia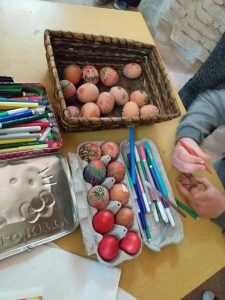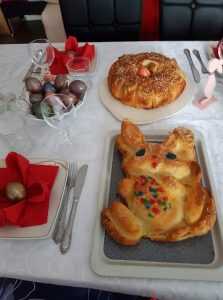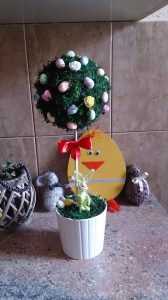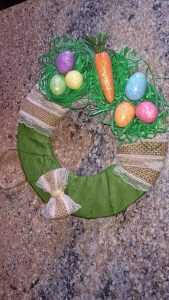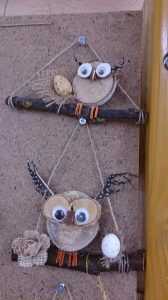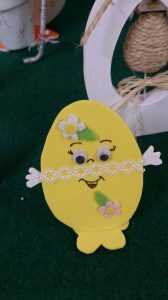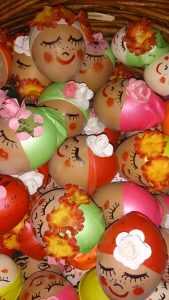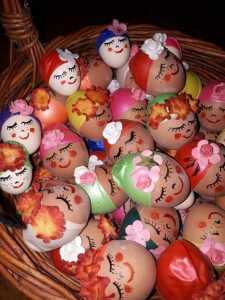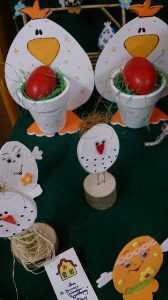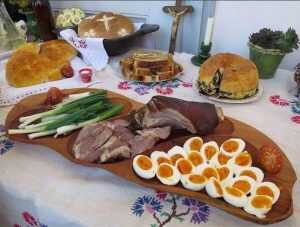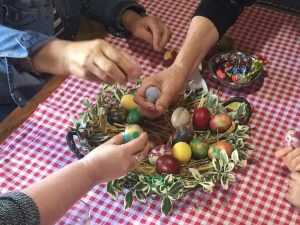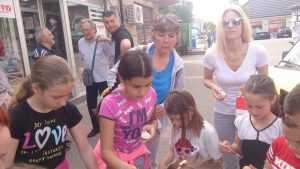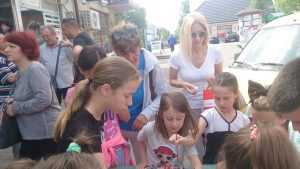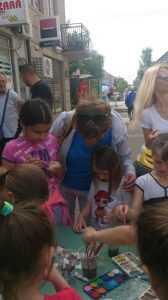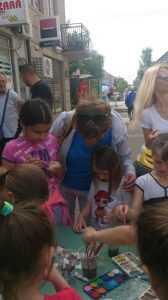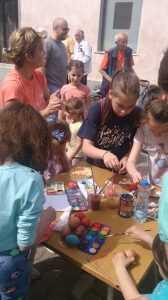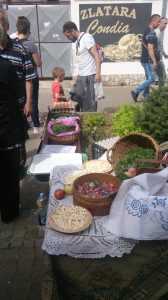 Pictures from Biljana Pejovic, from Backa Planaka, Serbia
Ostertraditionen in Serbien_Deutsch
Easter customs in Serbia_English
Easter customs in Serbia_Serbian
---
Easter traditions in Poland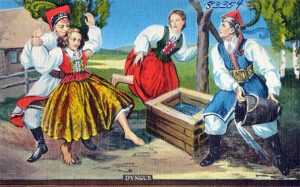 Polnische Osterbräuche_deutsch