On 25th September 2017, a group of 22 Danube-Networkers visited the La Salle-High School in Pildesti, Eas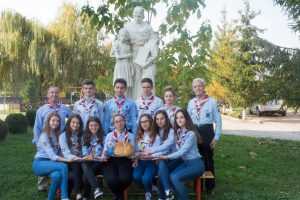 t Romania. The High school is since four years active member in the Network and engaged in several projects, also quite now.
The Director of the school, Prof. Cristina Istoc und Brother Vicentiu, presented the schools' work, then a discussion about Europe, expectations and future plans took place together with the students. During the adjacent snack with the teachers, the visitors got informed about the educational system of Romania and the situation of the Catholic Diaspora in East Romania. They learnt that at this school the teaching of values plays a vital role and that one of the main goals is to enable the students to get a good degree that offers practical experiences in certain scientific and handicraft fields.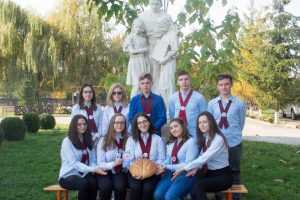 https://www.lasalle.ro/PILDESTI/EvenimenteRecente.html